Why do Asian women like wearing stockings? Asian women are known for their modesty and at many workplaces, hosiery is a required part of the dress code.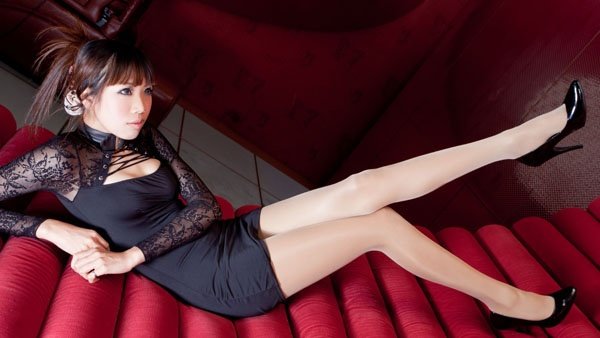 Most Asian women love wearing stockings, including office ladies & secretaries, flight attendants, doctors & nurses, fashion models & designers, cheerleaders, waitresses & hostesses, sales promoters, hoteliers, bankers, CEO & Director of the companies, ballet dancers, TV presenters & reporters, household moms & maids, salon hairstylists, and ice skaters. (source)
Asian women like wearing stockings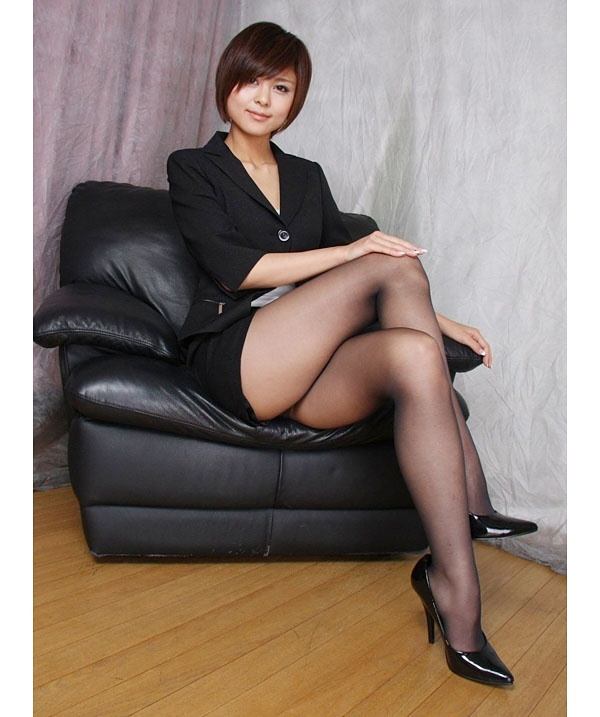 Many professional Asian women wear stockings to work. In the financial industry, healthcare, and on airlines, stockings are often part of the uniform.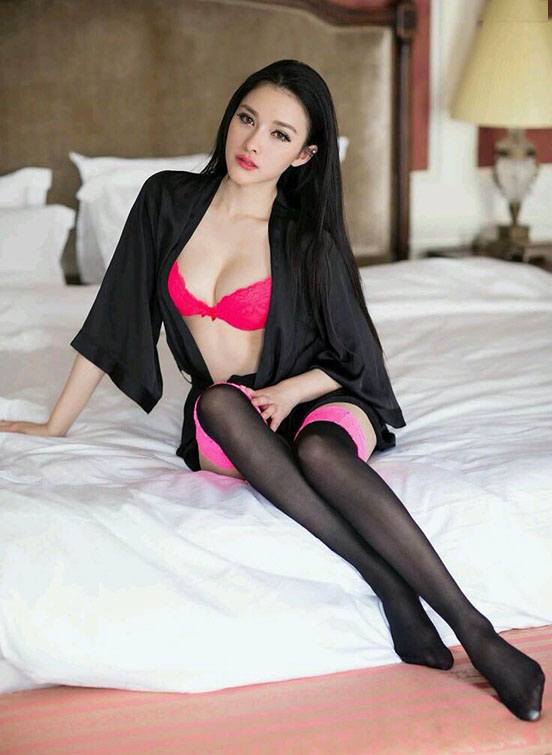 Asian women also wear stockings to please their partners and lovers.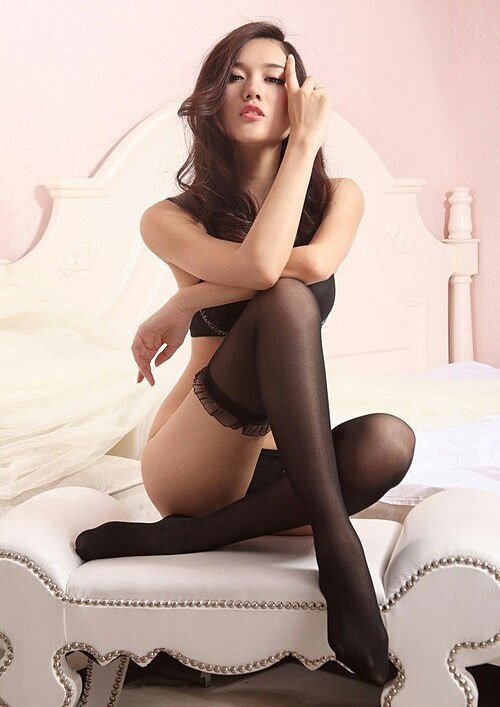 Here's an Asian woman who knows how to turn up the heat.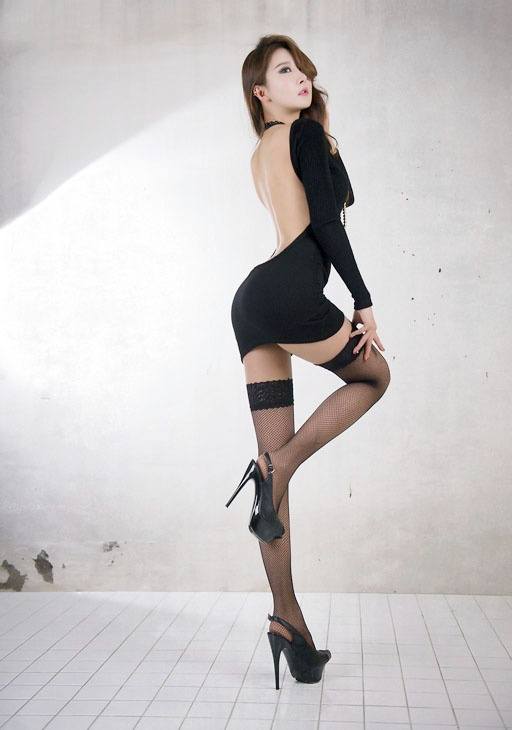 For an elegant night out on the town, these stockings are glamorous.
Which man in the world wouldn't be impressed with this outfit?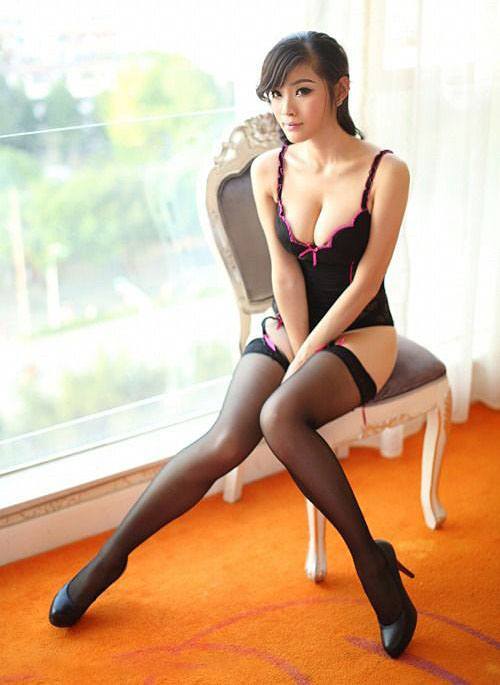 Here's another one.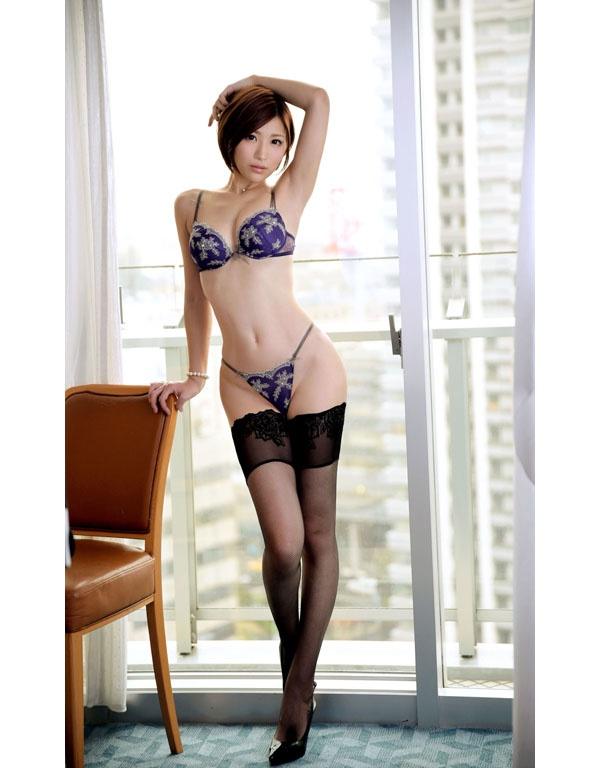 Glamorous and sexy, this photo speaks for itself.
They also wear pantyhose and in other countries, it is modesty, femininity, morals, and values placed in early childhood to find a true and faithful partner. They do it for the rest of their lives it also promotes good circulation, keeps spider veins, blood clots, and varicose veins from forming as they age from all the walking, sitting, and standing they do. From my experience with Latinas, Asians, Hispanic and European women it is also fashionable and is true and faithful to the man in their life compared to American women who complain and moan about be feminine and pleasing their man.
Reference: https://www.quora.com/Why-do-Asian-women-especially-like-wearing-stockings