I've listed in this post a few reasons why women wear pantyhose, most people think pantyhose is a woman's item, in fact, men can wear them too, of course, other genders as well.
Here are several reasons to convince you that wearing pantyhose or stockings is the wise thing to do in terms of comfort, style, and fashion along with some advantages.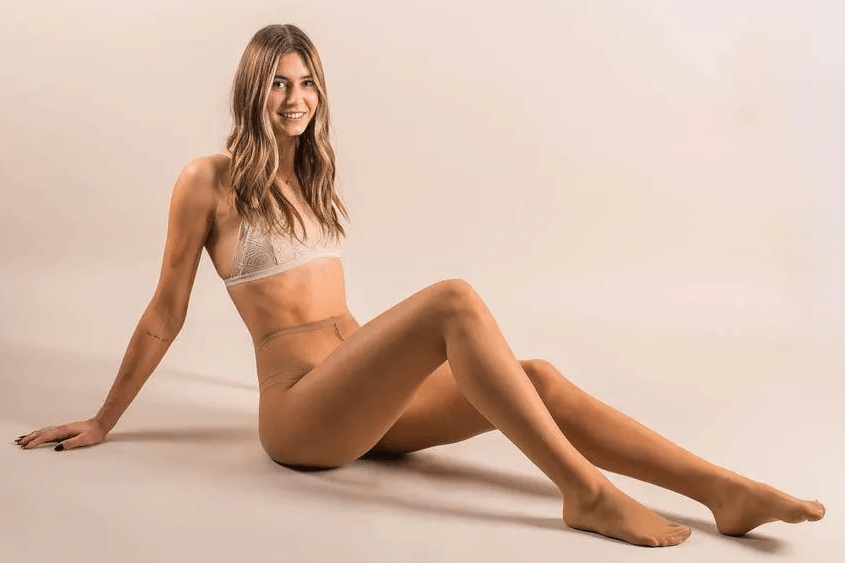 Women Wear Pantyhose Reasons
They're a staple in my wardrobe, and I'm sure many people's (women & men or others) wardrobes too. My research-loving brain sent me down a rabbit hole to find out why pantyhose have remained such a popular item of clothing in our wardrobes for so many decades.
Pantyhose are worn for many reasons, which include:
Fashion
Leg health and circulation
Warmth in winter
Keeping cool in summer
Prevention of chafing and blistering
Appearance and confidence
Prevention of sweaty, smelly feet
Support
Avoidance of panty lines
Also, I covered the history of pantyhose in this post, which may be of interest to you.
Ok, with the above knowledge, let's start to understand why women wear pantyhose.
Pantyhose Are Stylish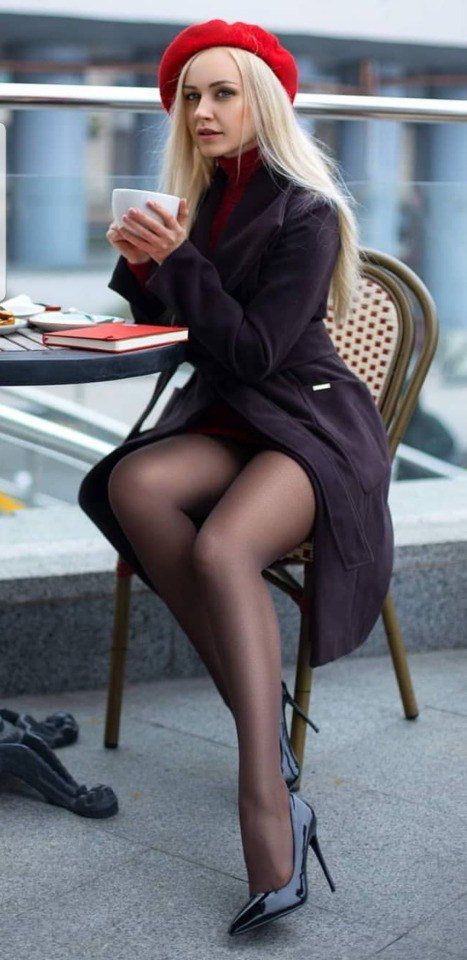 Pantyhose have been around for hundreds of years. They are timeless and somehow have never gone out of style. Fashion has dictated variations over the years – from fishnets to seamed to patterned and in every color under the sun. One way or another, there is always a fashionable option to wear if you're a fan. They can finish an outfit and are a fun way to add visual interest.
Pantyhose is also suitable for men, and some fashionable men also look very good.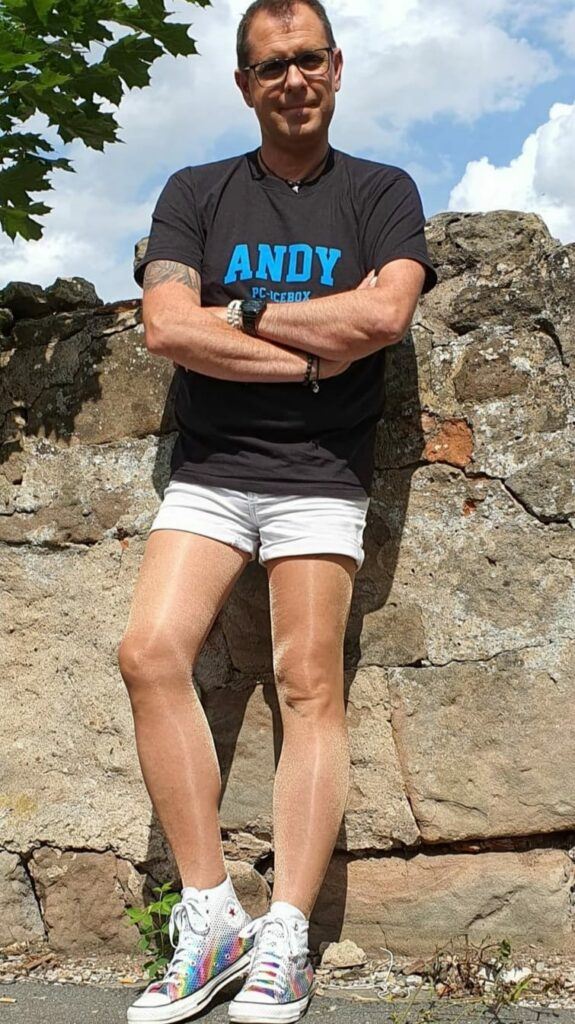 Leg health and circulation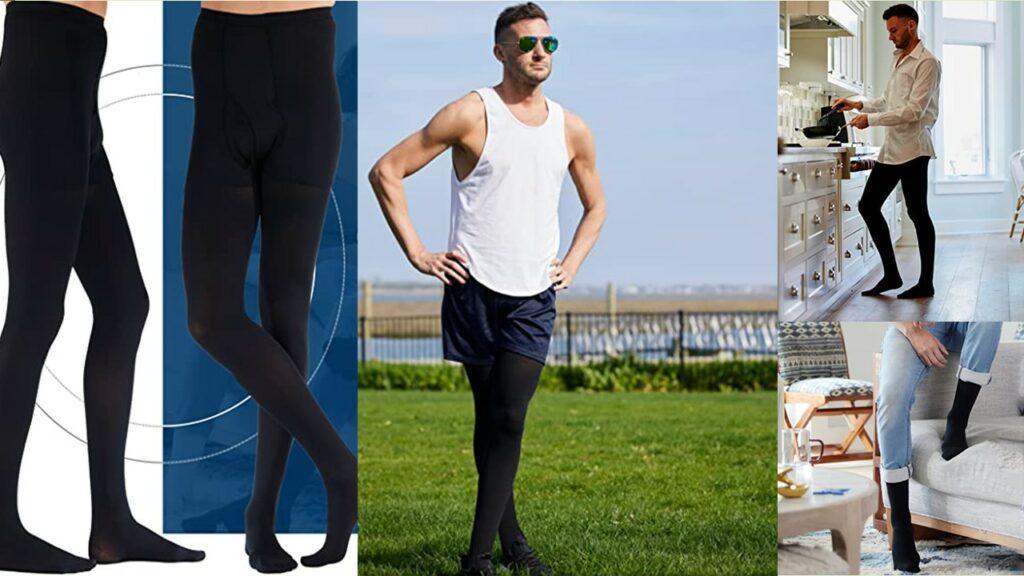 Support pantyhose help to prevent varicose veins because they help your veins work correctly and avoid bad circulation and clots.
Much of the hosiery we sell provides compression on the legs, increasing blood flow, energizing muscles, and reducing the risk of circulation problems. They also keep feet dry and reduce foot odor and fungus.
men's compression pantyhose & socks or support stockings, Emilio Cavallini tights provide the same support as well. Compression can also help reduce swelling and decrease the dangers of circulatory problems. If you currently wear or are considering wearing legwear to provide the health benefits of compression on your legs to
improve blood circulation
reduce leg cramps or restless leg syndrome
reduce the risk of deep vein thrombosis
reduce varicose or spider veins
we suggest you investigate the styles below and try some of them.
Pantyhose Keep Your Legs Warm In Winter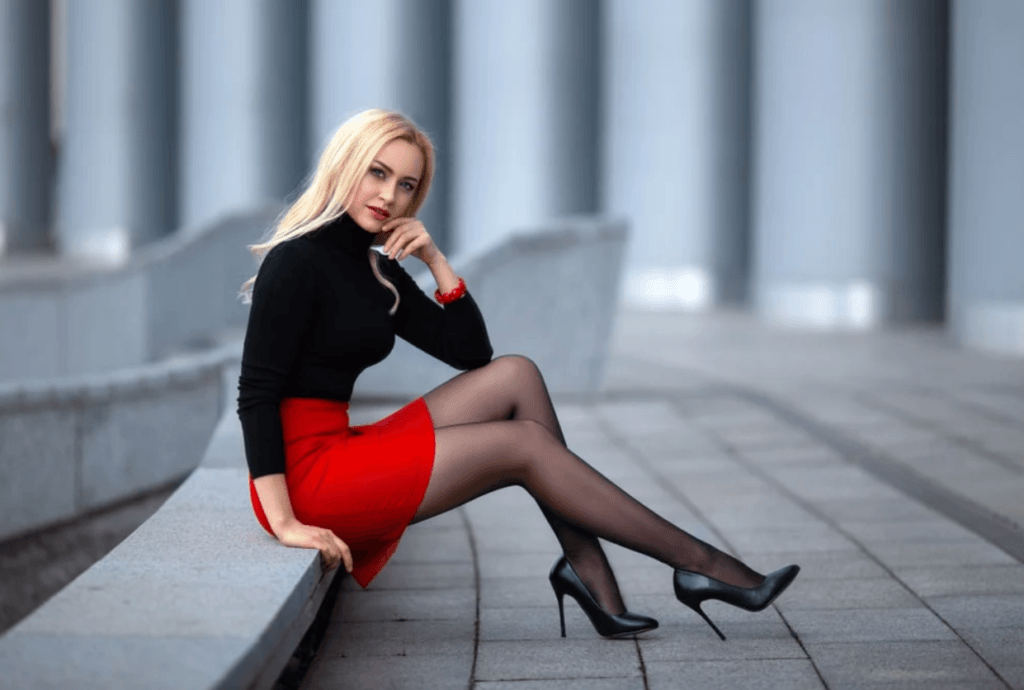 Pantyhose allow us to wear our skirts and dresses throughout the year, even in the coldest winter months. Their material retains heat and distributes it around your body. The closed toes keep your feet warm because they prevent air from entering between your toes.
Pantyhose are also a great alternative to tights because your ankles are protected. Wearing a pair of pantyhose under your pants and jeans is also a great option to keep your legs warm throughout the day.
Need more men's pantyhose under jeans information? You can read Men's Winter Wear Pantyhose & Jeans 2019 Style Guide and follow my blog, a Web site created to "Men's Pantyhose Buying Guide".
Pantyhose for Men – keep legs warm
Men's pantyhose is always so difficult to buy, there are not many manufacturers specializing in the production of pantyhose for men, especially when you want to buy pantyhose for men in winter. There are very few brands to choose from. So sometimes I will pick a large size 70 denier or more women's pantyhose for my husband to wear in winter, of course, he does not mind wearing women's pantyhose.

Tips: When buying online, you need to choose a denier larger or smaller according to the local temperature. Denier the bigger the thicker.

Winter is very cold. Whether you are a man or a woman, you need to keep your legs warm. Wearing pantyhose or Tights will make your legs warmer. If you don't believe it, you can buy one and try it.

https://menpantyhose.org/mens-winter-wear-pantyhose-jeans
Pantyhose Keeping Your Legs Cool in Summer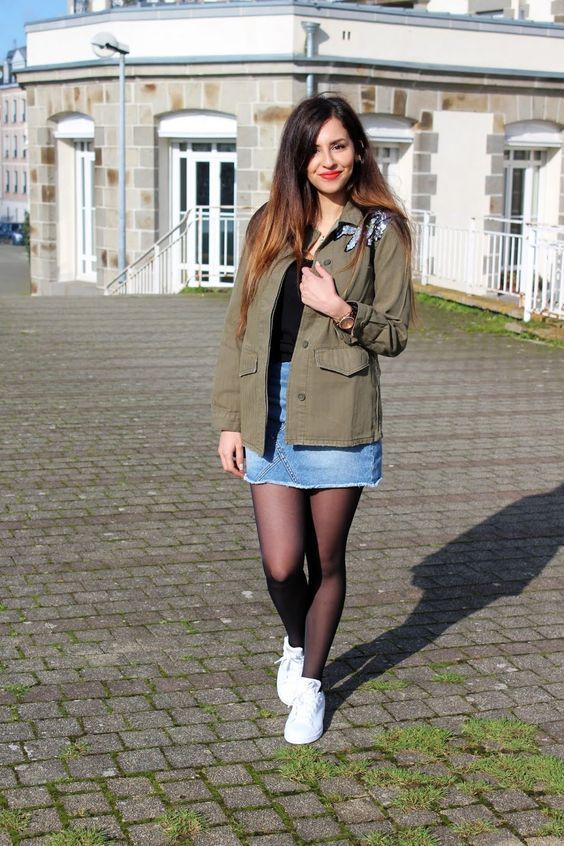 We might wonder how something that keeps you warm in winter also keeps you cool and dry in summer. The reason why pantyhose keep you cool is that they reduce sweating.  Studies have shown that wearing pantyhose can reduce sweating by up to 40%.  They are mostly made from thin nylon, which wicks moisture away from the skin and helps you stay cool.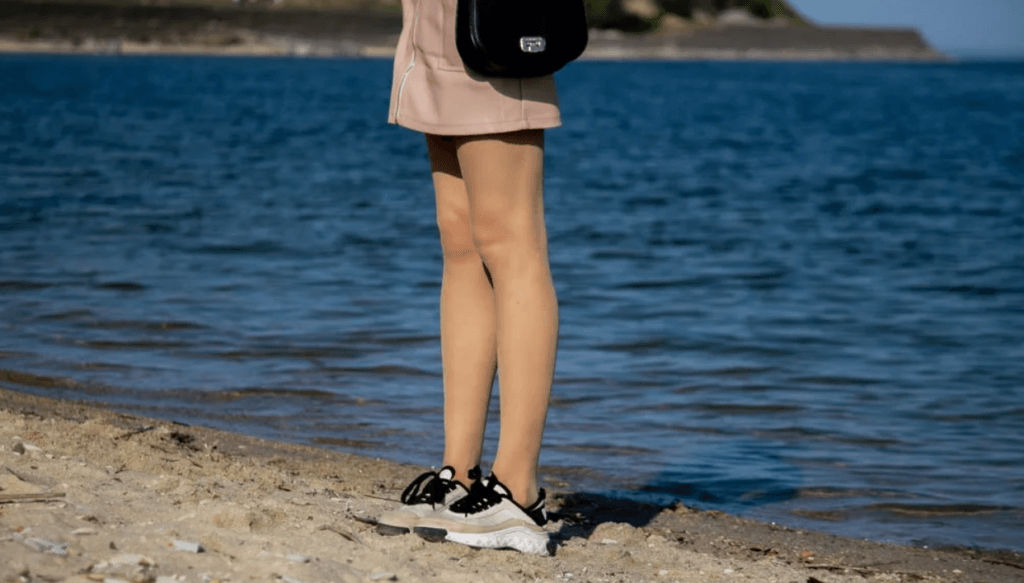 Prevention of chafing and blistering
Possibly the worst thing about wearing dresses and skirts with bare legs is the possibility of rubbing and chafing between your legs. By reducing the friction, pantyhose will prevent painful thigh rub. For the same reason, they can also protect your feet from blisters caused by your shoes.
A tip if you do want to wear a dress and be bare-legged on a hot summer day – wear a pair of tight boy shorts or bicycle-style short pants!
Pantyhose Help You confidence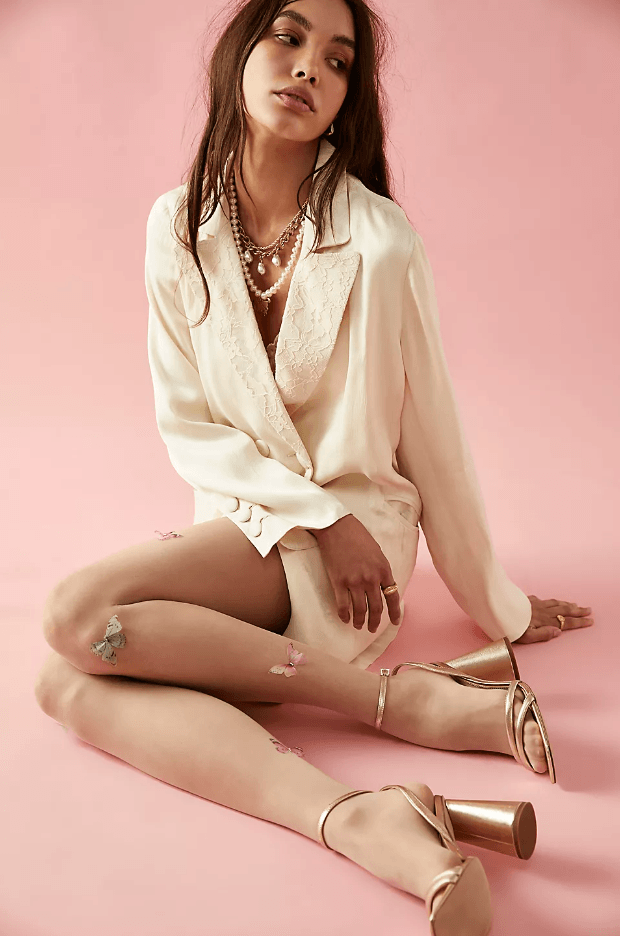 Pantyhose are perfect for a day at the office or a formal event to finish off an outfit. Nothing looks quite as smart as a black pencil skirt with a pair of black pantyhose. And for a cocktail party, nothing is as perfect as a little black dress with black pantyhose.
They're a great confidence booster because they make your legs look longer and shapelier, and their sheerness can be very alluring.
Pantyhose Stop Your Feet From Becoming Smelly
Similar to how pantyhose keep your legs cool by reducing sweating, they do the same to your feet. Yay for no smelly feet.
Pantyhose Can Provide Shape Support
To add to the confidence factor, a pair of shapewear pantyhose can help hide any lumps and bumps on your hips, thighs, and stomach, especially under body con dresses.
Conte Sheer Full Support Control Top Pantyhose 20 Den
Conte Active Soft modeling pantyhose are manufactured from a high-quality 20-denier elastic material. Compression is distributed all over the legs and shorts zone. The high-waisted tummy control tights are available in a wide palette of colors and sizes. You can pair the pantyhose with any clothes and shoes.
Product features
Pantyhose Can Hide Panty Lines
Because they're tight enough to feel like a second skin, they can hide panty lines pretty well under fitted outfits.