How to put on mens pantyhose, The most honest thing is, I am a man, no one taught me how to put on my first pair of pantyhose. I learned to wear a pantyhose at the beginning because I didn't know that there were men's pantyhose, then I know, so I often wear men's pantyhose.
Put on mens pantyhose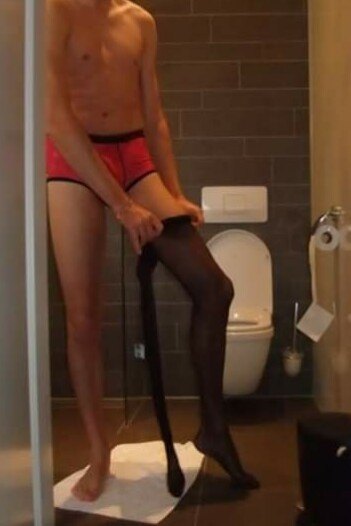 When I grew up, I saw a lot of girls wearing pantyhose very sexy. They wore the legs of pantyhose to give a good feeling. At that time, I really didn't know anything about pantyhose or other socks. Classes and how to put them on my two furry legs.
One day, I bought a pair of pantyhose for myself on Amazon. After I grew up and brought myself a new, cheap and first pantyhose, I just followed all the instructions about the suit. Learn more about women wearing their own pantyhose and watching a movie about pantyhose on YouTube step by step.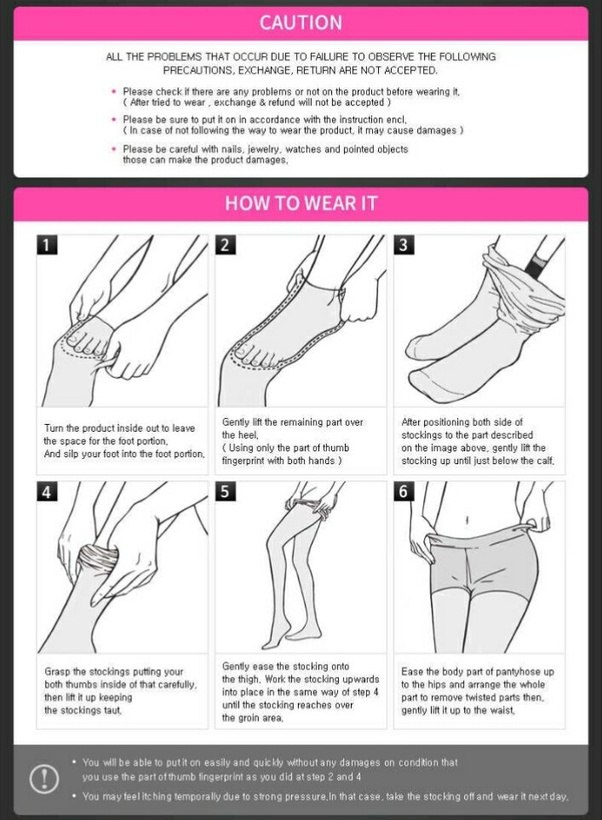 Besides that, I had also learned more about those do's & don'ts before putting on, taking off, hand washing, drying & folding apair of pantyhose & other hosiery.