Spray Perfume Wear Pantyhose
When I wear pantyhose, I spray perfume on the back of my knees, The backs of my knees often get quite warm, and sometimes a bit sweaty, particularly while sitting. The scent is released and circulated when I cross or uncross my legs.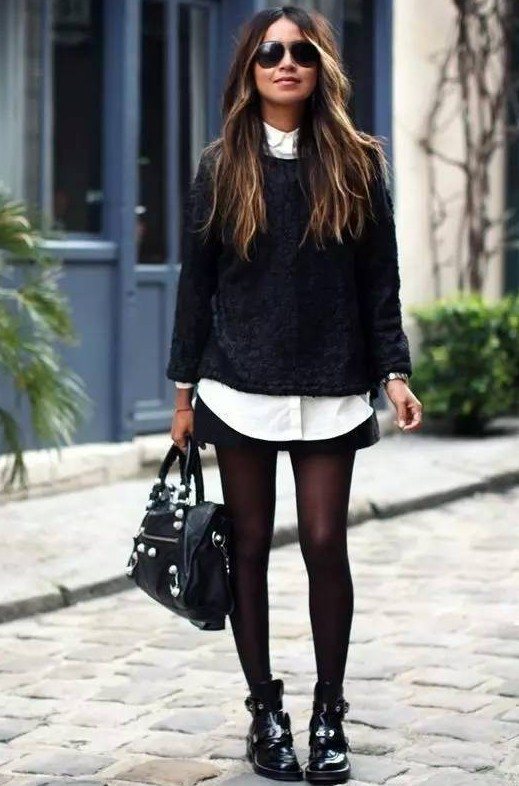 Additionally, when I get up and walk, the movement of my legs causes my scent to drift into the immediate area gently but quickly.
Wearing a beautiful scent is a wonderfully luxurious treat. To wear that scent behind ones knees while wearing a pair of quality hosiery, and some gorgeous stiletto heels is an experience imbued with sensuality few can comprehend until they do it themselves.